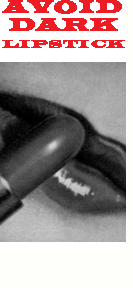 Dark lipstick can accentuate wrinkles around the mouth and make lips look thinner. Opt for softer berry, rose, or apricot shades. Add a dot of gloss to the center of your lower lip and the reflected light will make the lip look fuller.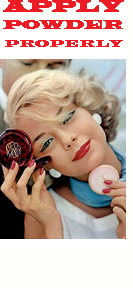 If not applied properly, powder can actually highlight wrinkles, especially around the eyes. Localize powder use to the "T-Zone" of your chin, nose, and forehead.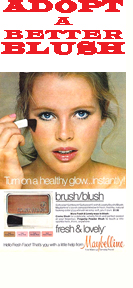 Like so many things in life, the secret to a better blush is to greet it with a smile. Smiling accents the apples of your cheeks, and that's where blush belongs. Once a grin has delineated the plumpest parts of your cheeks, hit them with circular strokes of blusher that extend slightly up and out toward your hairline.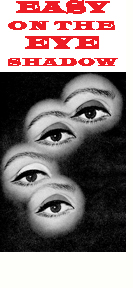 As with powder, dry eye shadow can draw attention to wrinkles, but cream shadows can build up in the folds of the upper lid. What to do? Apply cream shadow first and top with the tiniest amount of same-color powder. Use all shadows sparingly, steer clear of sparkles except on Halloween, and remember that the frosted look went out in '68.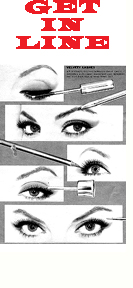 When it comes to eye makeup, you simply have to know where to draw the line. Using an overly heavy application of liner on lower lids has a tendency to reflect off cheeks and create the appearance of dark circles. In other words, it makes you look tired. So lighten up on the lower lid and save the drama for a darker line up top.